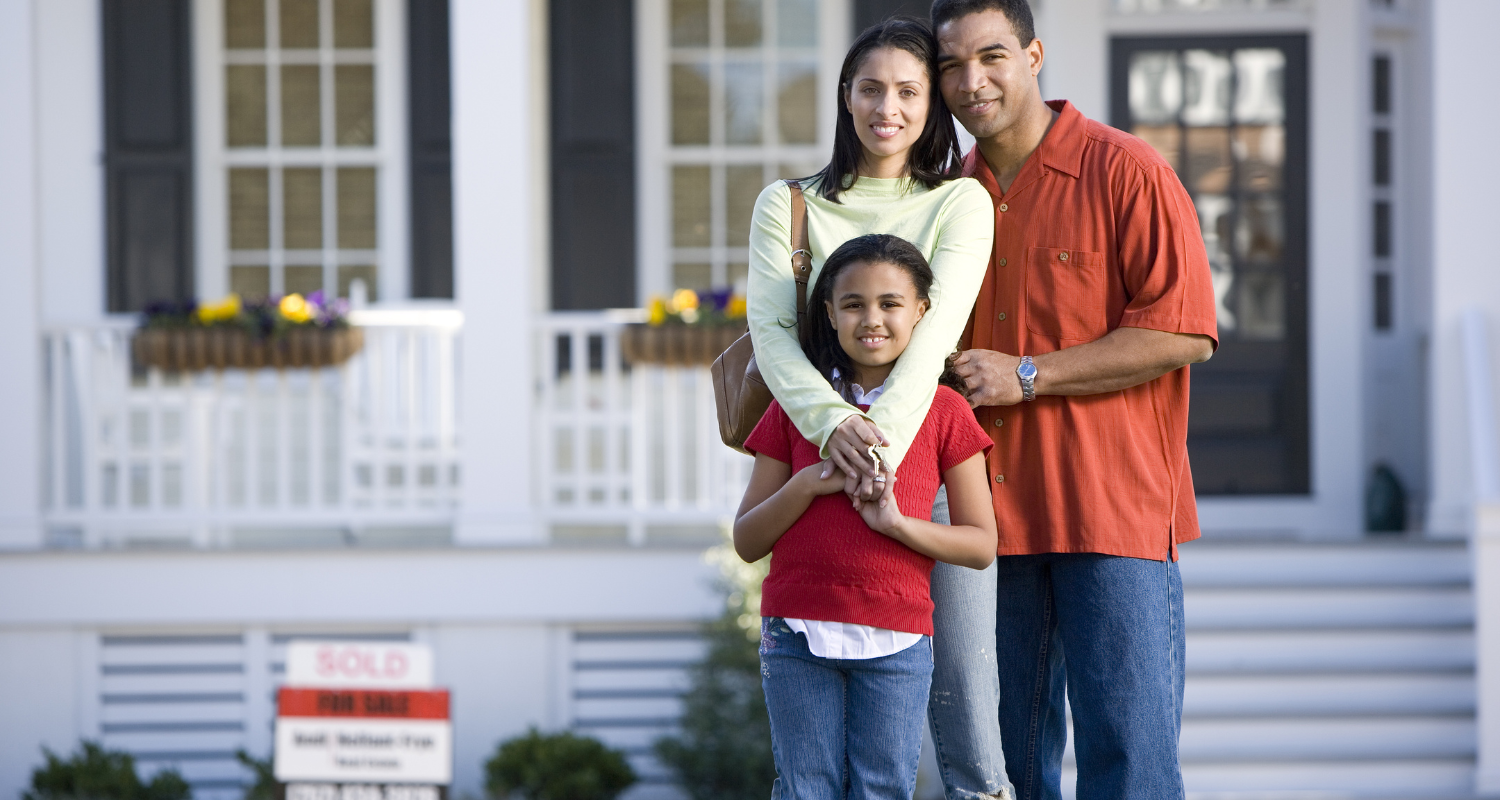 When you are in the process of buying a home, it can be intimidating to take a look at so many factors. A home has a big price tag, and you need to make sure that you budget accordingly. Fortunately, this is not a process that you have to go through on your own. There are several items that all experts will say that you have to consider as you budget for your next home purchase.
The Down Payment
Your biggest expense is probably going to be your down payment. In general, it is a smart idea to put 20 percent down on your house. That way, you can avoid having to purchase private mortgage insurance. If you are purchasing a house for the first time, you might be able to put less money down, but you might face a higher interest rate and private mortgage insurance (PMI) payments if you do so.
The Earnest Money Payment
You should also be prepared to put down some earnest money. The exact amount of earnest money, also called due diligence money, that you have to put down will vary depending on the market. You should have a trusted professional who will let you know how much earnest money you should include with your offer. This is money that you use to hold the house in your name as you decide whether you want to go through with the purchase. If you end up buying the house, your earnest money will be put toward your down payment.
Closing Costs
You should also budget money for closing costs. Some of the items that will be included in your closing costs include a loan origination fee, a title examination, title insurance, an attorney's fee, an escrow deposit, and a possible survey. In general, you should plan on budgeting approximately two percent of the loan's value for closing expenses.
Don't Forget About Possible Home Repairs
After the inspection, you may have a few items that you need to repair. You may want to have some extra money on hand to cover some quick repair costs. If you budget accordingly, you can streamline the process of buying a home, helping you get to the closing table more quickly.