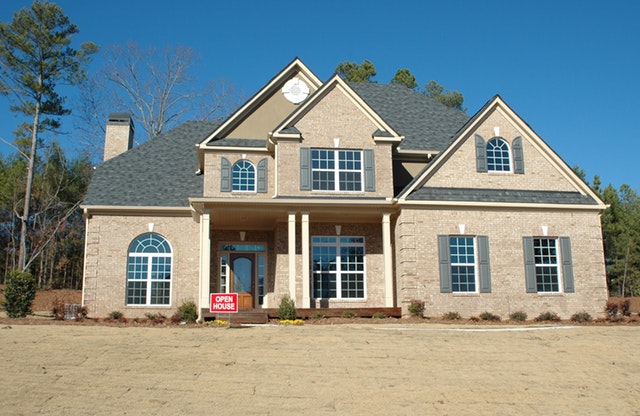 If you happen to want to move to a hot market for home sellers, here is some advice. Go looking for a home to buy when it is freezing outside or the weather is otherwise severe. Buying a home is both about finding one you like and beating out others if the market has buying competition.
Days On Market
To find out the competition for a particular market, check the median number of days that a home is listed on the market before it sells. This is called the "days on market."
In a hot seller's market, the median number of listing days may be very low. The national average days on market (DOM) is 62 days in America.
The top ten cities where homes sell the fastest with the lowest DOM as reported by Realtor.com® are:
San Francisco, CA – DOM 28
Spokane, WA – DOM 31
Boston, MA – DOM 32
Colorado Springs, CO – DOM 32
Lafayette, IN – DOM 34
Columbus, OH – DOM 34
Sacramento, CA – DOM 34
Santa Cruz, CA – DOM 34
Midland, TX – DOM 36
Odessa, TX – DOM 36
Time Of Year
Most homebuyers look for a home during spring and summer. That is when the buying competition is normally stronger. June is the worst month to buy a home if you want to get a discount.
If you can wait until fall or winter, you may see more price reductions. The best time to make a low offer may be during the short window of time between Christmas and New Year's when virtually no one is looking to buy a home.
Use bad weather for an advantage. Go looking for a home in the dead of winter, when the roads are barely passable, and you may be the only buyer interested. Another advantage that comes from viewing a home during severe weather is that you get to see how much trouble the weather will be if you own it.
Tax Time
One very successful real estate investor buys homes right before tax time because that is when sellers are worried about paying taxes and might be more flexible on the price.
Estate Sales
It is possible to get a nice deal on a house when a family is liquidating assets.
Divorce
A seller may be motivated by having to sell a house as part of a divorce settlement.
Summary
The main factors, if you want to get a discounted price for buying a home, are not to be in a rush to buy one and take your time finding a home that is for sale by a motivated seller. Always ask, "Why are you selling your home?" when negotiating with a seller.
If you are interested in buying a new home or in refinancing your current property, be sure to contact your trusted home mortgage professional to discuss current financing options.