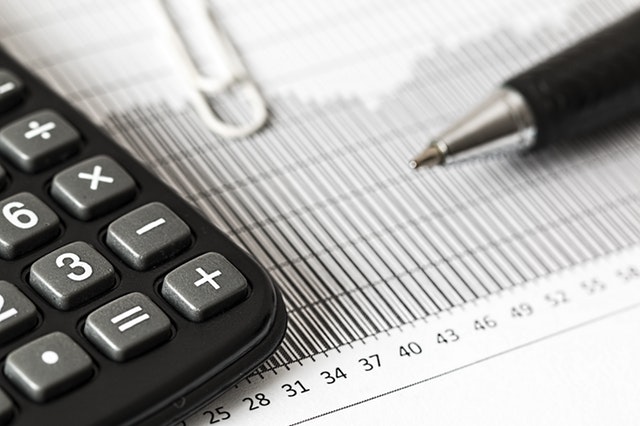 During its post-meeting statement, the Federal Open Market Committee of the Federal Reserve announced that its target range for the Fed's key interest rate would increase one quarter percent to 2.25 to 2.50 percent. While this rate hike was not expected by the Executive branch, it met analyst expectations.
FOMC said in its customary post-meeting statement that members expect to make two interest rate hikes in 2019 as compared to three rate hikes in 2018 and the Committee's original forecast of three rate hikes in 2019. Given current economic conditions, the Fed forecasted only one rate hike for 2020.
Hawks And Doves: Federal Reserve Leaders Differ On Interest Rate Projections
Six FOMC members indicated support for three rate hikes in 2019 and the FOMC statement cited a need for future interest rate hikes while some economists expected that no mention of potential rate hikes would be included in the statement. Fed Chair Jerome Powell said, "Policy at this point does not need to be accommodative. It can move to neutral."
FOMC's statement cited "cross currents" impacting the economy, but expects "solid growth next year, declining unemployment a healthy economy." The Fed specifically listed strengths in labor markets, household spending and a healthy economy influenced the committee's decision to raise the Fed's benchmark interest rate range.
Recent volatility in global affairs and the economy prompted FOMC to say that they would be reviewing ongoing global economic and financial developments and assess their implications for the global economic outlook.
Fed Chair Jerome Powell: "Fed Is About To Embark On A Delicate Balancing Act"
Chairman Powell said that current economic conditions have helped the Fed meet its dual mandate of maintaining maximum employment and stable economic growth, for which the Fed has set a benchmark of two percent annual growth for inflation. Current inflation is lower than expected and unemployment is near record lows. The Fed faces balancing interest rate increases with closely monitoring economic "cross currents".
Chairman Powell said the Fed expects the median rate of economic growth to slow to 2.30 percent in 2019 as compared to 2018's rate of 3.00 percent. The National Unemployment rate is expected to fall from its current rate of 3.70 percent to 3.50 percent by the end of 2019. Mr. Powell said that no course of action is predetermined and that Fed leaders will monitor economic and global developments on an ongoing basis.