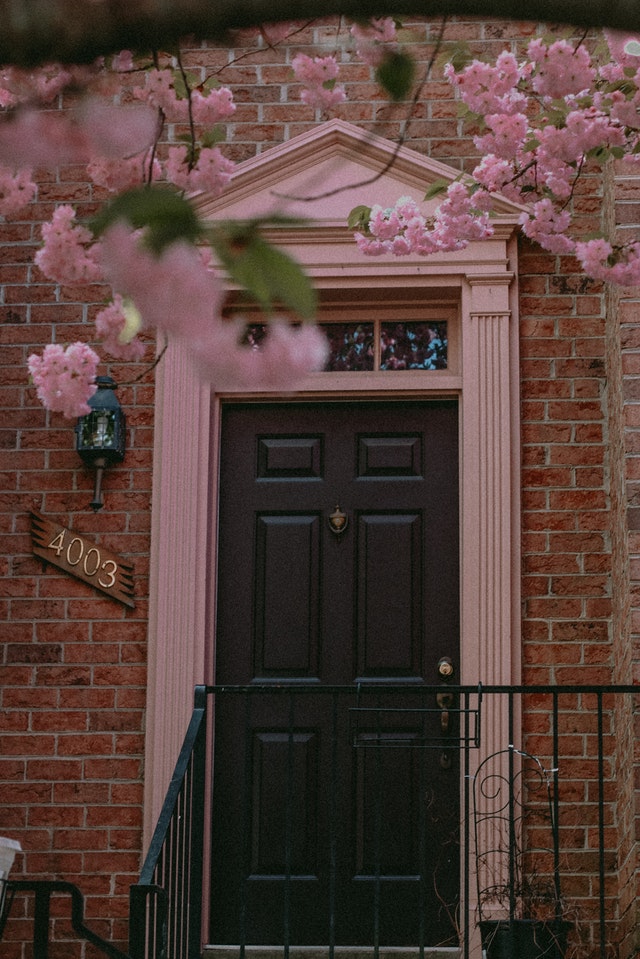 The National Association of Home Builders reported the highest builder confidence reading in seven months for May. May's reading exceeded expectations for an index reading of 64 and rose three points to 67.
Component readings for the main NAHB reading were also higher. Builder confidence in current housing market conditions rose three points to 72; confidence in housing market conditions for the next six months rose one point to 72 and the reading for buyer traffic in single-family housing developments rose two points to 49.
Any reading over 50 indicates most builders are positive about housing market conditions, but the reading for buyer traffic is often lower than 50. May's reading suggests that builders were expecting solid buyer traffic as the peak home buying season started. The average NAHB Housing Market Index reading for 2018 was 67; 2019's average reading is 62.
March housing starts were the lowest in two years. Lower mortgage rates could increase demand for homes and possibly compel builders to ratchet up construction, but there are no guarantees that low mortgage rates will hold steady over the long run.
Builders Cite Ongoing Obstacles Including Tariffs And Labor Costs
Home builders continued to experience higher materials and labor costs. Tariffs were cited as a cause of higher materials costs that are passed on to buyers by raising home prices. While would-be buyers may enter the market due to lower mortgage rates, higher home prices are likely to sideline first-time and moderate income buyers who are concerned with affordability and strict mortgage qualification requirements.
Freddie Mac reported that based on its survey of recent buyers, about 16 percent of recent home buyers relied on seller assistance. While seller contributions to home buyers are carefully regulated, this type of transaction can help buyers get into a home without spending their last dollar.
Rapidly rising home prices and buyer competition have skewed housing markets in favor of sellers in high-demand markets, but slower growth of home prices in recent months could help more renters buy homes. Continued trade negotiations and increased tariffs on China could impact housing costs depending on terms of negotiations and tariffs imposed.