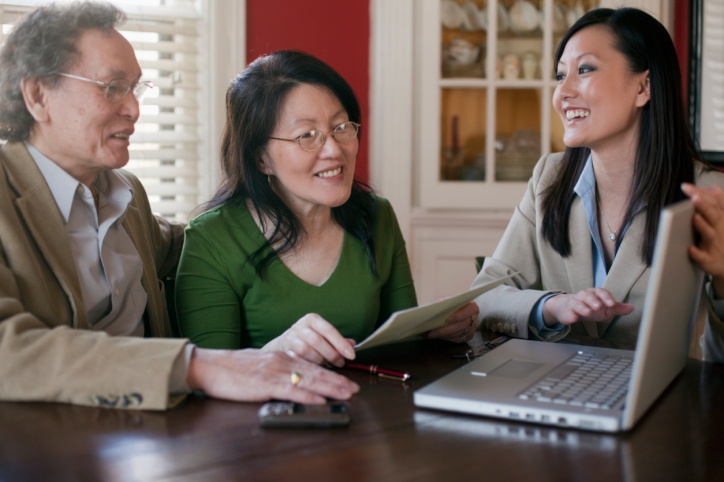 Whether you are purchasing a new home or you are considering applying to refinance your home, chances are the lender will require an escrow account. These accounts are often a source of confusion for homeowners. In reality, these accounts benefit the homeowner and help protect the lender.
What is an escrow account?
Escrow accounts are sometimes called "impound" accounts. These accounts are set up to help manage payments of property taxes and homeowner's insurance. Depending on the individual requirements of the lender, you may be asked to pay as much as one-quarter of these upfront and they will be put into the account for the purposes of making payments.
Who controls escrow accounts?
Lenders have complete control over escrow accounts. However, homeowners are entitled to receive an annual statement advising them of their escrow balance. If there is an increase or decrease in insurance payments through the year, a homeowner may request the lender evaluate the escrow account and change the amount that is paid.
Is interest paid on escrow accounts?
There is no mandate to pay interest on escrow accounts. When you refinance your home, the funds for your taxes and insurance are calculated into your overall payment. The portion that is to be used to pay taxes and insurance is placed in escrow. Federal laws do not require lenders to pay interest on these accounts.
What happens if I sell my home or refinance?
When you sell or refinance your home, your escrow account will be credited at closing. The amount may be used to lower your out-of-pocket costs or may be turned over to you as a direct payment.
What happens if there is not enough/too much money in escrow?
If your lender has underestimated your escrow payments, they may request you send an additional payment to make up the difference. In the event you are paying too much into escrow, your lender has the discretion to release the overage amount directly to you. In most cases, shortfalls or overages of $50 or less are typically not a major concern.
If your lender requires you to have an escrow account for the taxes and insurance portion of your mortgage payment, it can be very helpful. Escrow accounts help ensure you do not have to come up with a large payment once a year for insurance or quarterly for taxes.
In some cases, if a lender does not require an escrow account, as a borrower, you may request they escrow your taxes and insurance for convenience.