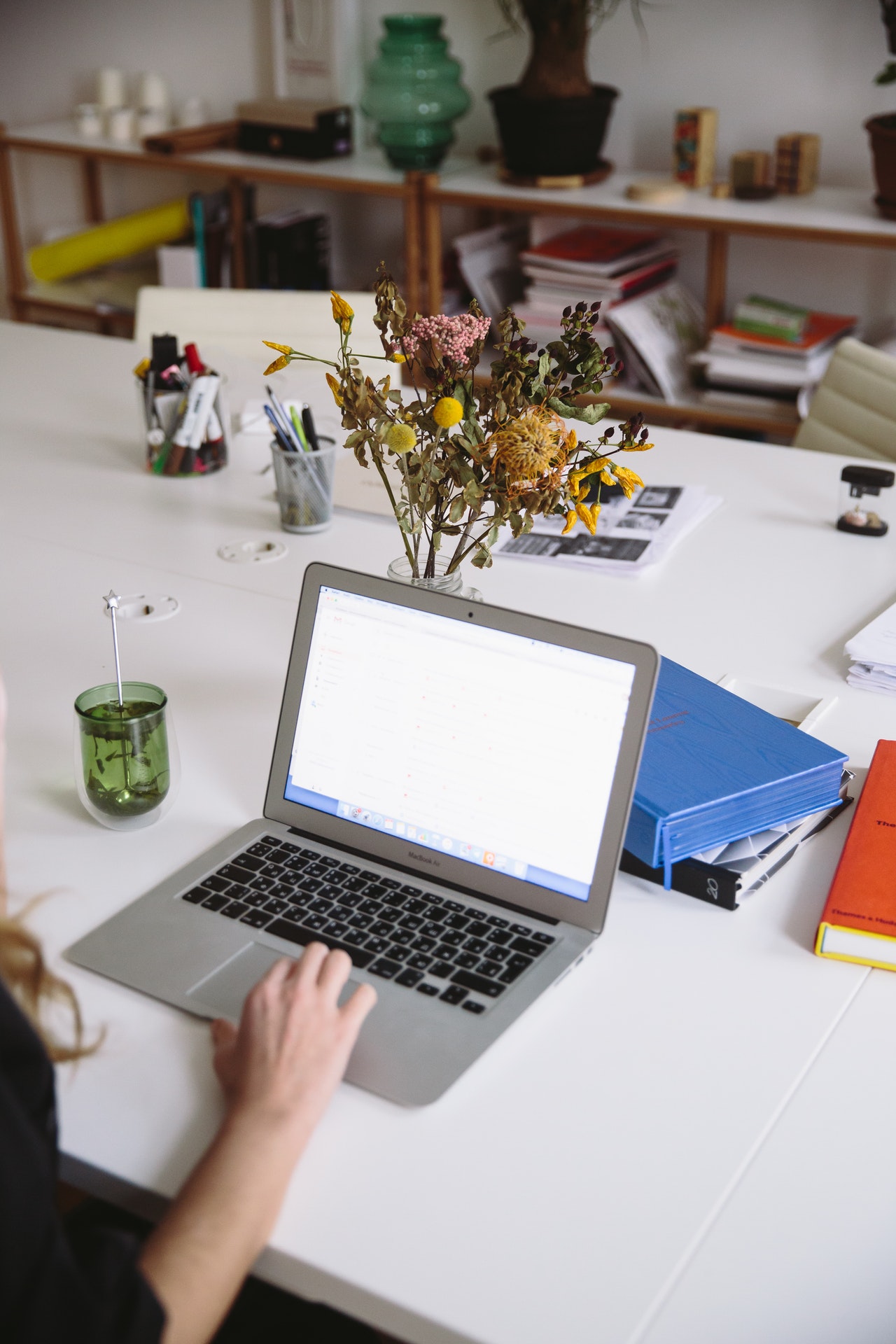 There are many people who are looking to buy a home during the COVID-19 pandemic; however, given the public health crisis that the pandemic has created, some potential homeowners are finding it difficult to go about buying a home in the traditional manner. As a result, banks and credit unions have woken up to a major shift in society as they have had to catch up to the digital age.
Right now, there are record numbers of people who are looking to buy a new home or refinance due to the massive rate cuts that the government has instituted in an effort to jump-start the economy. At the same time, without virtual lending options, banks and credit unions might miss out. This has led to a growth in virtual lending choices.
Lending Is Going Virtual
One of the major shifts that has taken place is that many homeowners and potential homeowners are taking advantage of virtual lending options. Some of the major benefits of this virtual lending process include instant pre-approvals, constant access to status updates, and even the ability to upload and sign documents in a virtual manner.
When potential homeowners are able to use the virtual world to compare offers on mortgages, this also allows them to find the best deals possible. In this manner, community banks and credit unions are all embarking on a new journey in the virtual world. There are a few points that potential homeowners should note.
Customers Are Making An Adjustment As Well
It is important to note that many customers are making an adjustment in the manner in which they pursue loans. Remember that many of the people who are going to be helping potential homeowners navigate the mortgage approval process are working virtually as well. Therefore, it is critical for customers to take steps to protect their data. When banks and credit unions place the safety and security of their potential borrowers first, this is going to lead to higher customer satisfaction rates.
The growing preference for this online approval process should let all lenders know that the virtual lending process is here to stay. It is quickly becoming the preference of potential homeowners and those looking to refinance.