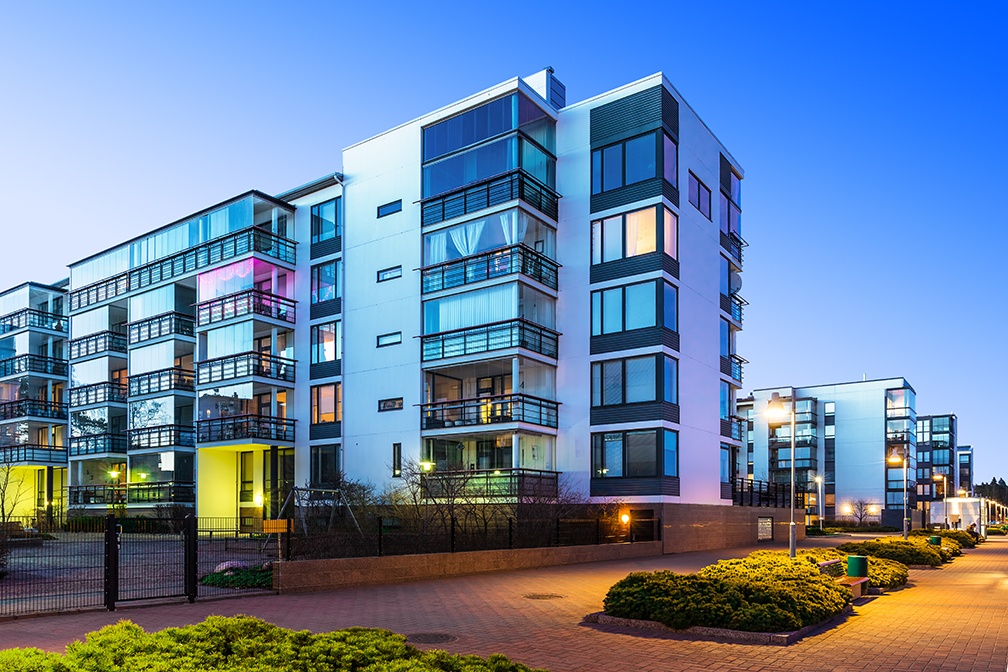 Did you recently receive your annual notice that the rent is going up? If so, you're not alone. Millions of renters are seeing more and more of their income drained away due to higher rents. To make matters worse, every dollar in rent is one that you are not saving, investing or using to build your net worth. If you're feeling the pinch of higher rents, it might be time to buy your first starter home.
Comparing Rent With A Mortgage
Have you ever done the math to understand how close your monthly rent might be to a mortgage payment? Here's a quick and easy exercise. Multiply your monthly rent by twelve, and then multiply that number by 25. For example, if your rent is $1000 per month, that is $12,000 per year and $300,000 over 25 years. So if nothing changed from today, you could afford a $300,000 mortgage.
Homes Are More Affordable Than You Think
Many first-time home buyers are convinced that they can't afford to enter the market, but that is not the case. There are homes available that fit almost every budget or price range. In fact, it is less important to worry about the total cost and more important to worry about location, size and local amenities like schools and parks.
Remember, when you buy a house you aren't just locking yourself into a rental contract. You are investing in a home and property have the potential to gain in value over time.
A Few Other Considerations
Of course, there are some considerations that you will need to make as you start down the path to homeownership. The first is that your mortgage is unlikely to be your only monthly expense. You will also encounter property and other taxes, utility fees and if you buy a condominium or apartment, homeowners' association fees. You will also be responsible for maintenance and upkeep since you own the home. But that also means that you are free to customize and renovate as you see fit.
Keep in mind that it is never too late to escape the rental trap. When you're ready to start building your future by investing in your first home, contact us. Our experienced mortgage team is happy to share financing options that will suit your budget.