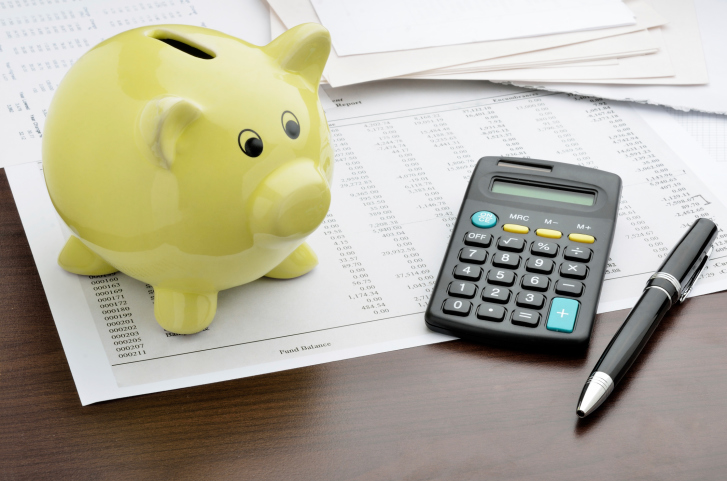 Case-Shiller's 20-city home price index for September reported the lowest pace of year-over-year home price growth in almost two years. Lower home prices balanced housing markets between sellers and buyers, but home prices continued to grow approximately two times faster than wage growth.
Case-Shiller's 20 city home price index for September posted a home price growth rate of 5.20 percent as compared to August's year-over-year growth rate of 5.70 percent. While analysts expected slower rates of home price growth, they weren't expecting the steep declines seen in September's report.
David Blitzer, Chairman and CEO of the S&P Dow Jones Indices Committee, said "Home prices plus data on house sales and construction confirm the slowdown in housing."
Las Vegas Holds on to Top Spot in Home Price Growth
Las Vegas, Nevada had the highest pace of home price growth with a year-over-year reading of 13.50 percent; San Francisco, California posted a year-over-year home price growth rate of 9.90 percent. Seattle, Washington held third place in year-over-year home price growth with a reading of 8.40 percent.
Las Vegas home prices, while leading the 20-City Home Price Index, remained 20 percent lower than their peak. Nine cities saw home prices decline in September as compared to August; Seattle, Washington posted a negative home price growth reading of -1.30 percent from August to September.
The National Association of Home Builders reported the third consecutive quarterly decline in the number of Americans expecting to buy homes within the next twelve months. As demand for homes declines, home prices are expected to fall as inventories of available homes rise.
These conditions will soften the impact of strong buyer competition and skyrocketing home prices common in recent years, but home prices remain unaffordable in many areas.
Home Buyers Deal with High Home Prices
Home buyers are finding ways to adjust their home searches to get around affordability issues. A recent survey by the National Association of Home Builders indicated 61 percent of home buyers would continue looking for a home they could afford.
40 percent of buyers said they would expand their search areas and 23 percent of responding home buyers said they would look for homes older or smaller than they originally planned to buy.
As always, contact your trusted real estate professional to discuss the latest activity in your local market.